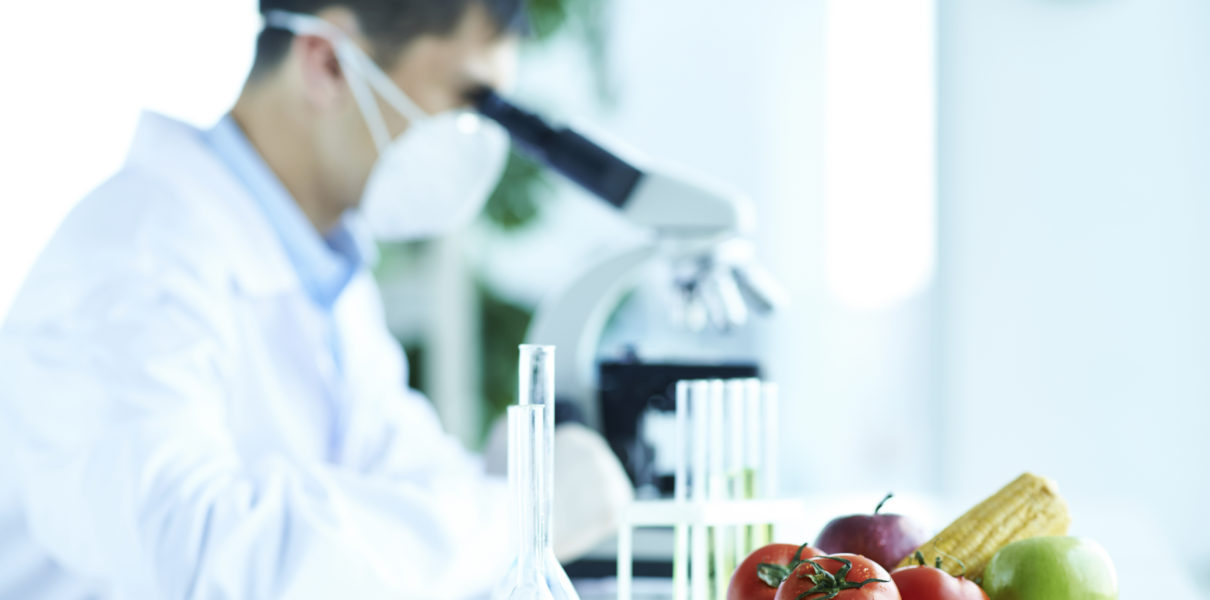 In January 2018, UCC with the other shareholders of Luxcel Biosciences sold their equity stake to Agilent Technologies. Luxcel spun-out of UCC with technology developed in the School of Biochemistry and Cell Biology and has two licenses with UCC.
The technology focus of the company is the use of fluorescence for assay systems to measure the viability and growth of cells, pharmaceutical safety and food safety markets. Based on technology developed in UCC by Prof Dmitri Papkovsky, School of Biochemistry and Cell Biology, Luxcel has 12 employees and is headquartered in Cork.
Through the acquisition, Luxcel will remain in Cork and form a dedicated sensor chemistries and bioassay solutions group within Agilent's Cell Analysis Division. It will have access to Agilent's global R&D and commercial infrastructure and is already exploring potential future collaborative links with UCC. The company has developed a variety of products and its current product range includes: MitoXpress® Xtra Oxygen Consumption Assay and its companion kits MitoXpress® Stress Test & MitoXpress® FAO Assay; pH-Xtra™ Glycolysis Assay and its companion kit pH-Xtra™ Glycolysis Stress Test and MitoXpress® Intra Intracellular Oxygen Assay.
At establishment in 2002, Luxcel took a license to UCC patented technology. Subsequent IP licenses have been put in place to allow them to take advantage of further developments in the area.
http://www.bridgenetwork.ie/wp-content/uploads/2018/04/iStock_91057497_XLARGE.jpg
2801
4197
granitewordpress
http://www.bridgenetwork.ie/wp-content/uploads/2018/04/logo-2.jpg
granitewordpress
2018-02-23 15:25:44
2018-05-01 12:11:10
Luxcel Biosciences acquired by Agilent Technologies