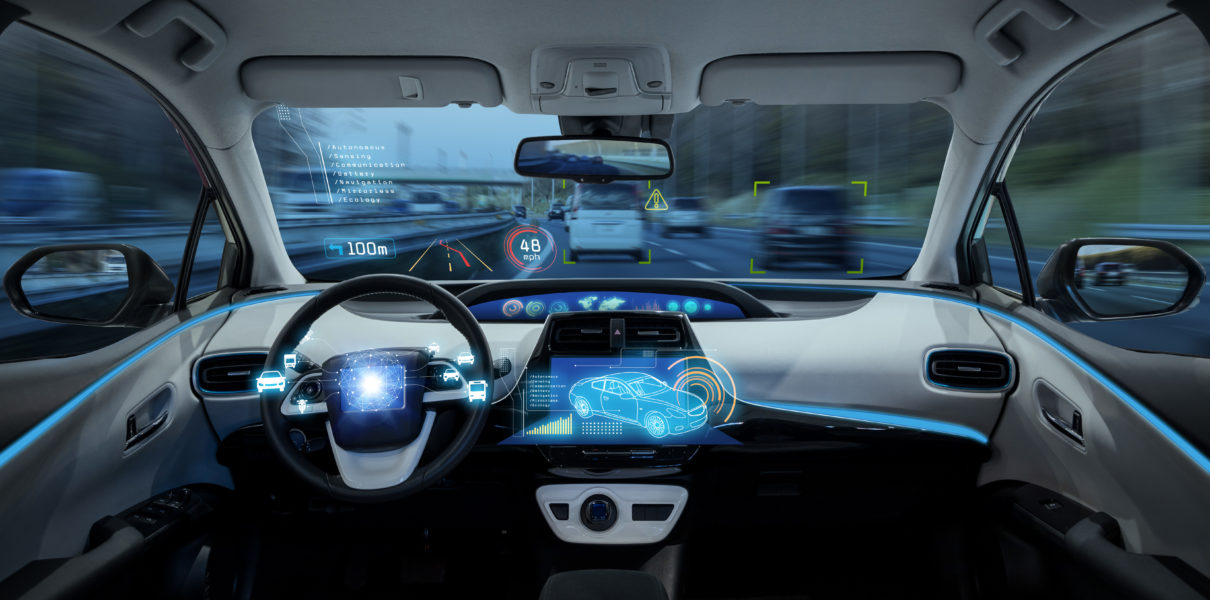 On 10 May 2018 UCC spinout company SensL Technologies was bought by On Semiconductor, a Fortune 500 company listed on the Nasdaq
The Cork-based tech firm, whose sensors are being used by firms developing driverless cars, has been acquired in a multimillion euro deal.
SensL Technologies, which also develops products for medical, industrial and consumer markets, has been bought by On Semiconductor, a Nasdaq-listed Fortune 500 company headquartered in Arizona.
However, in recent years a key area of growth has been developing light detection and ranging (Lidar) products, which are a cornerstone of the technology behind autonomous vehicles.
Financial details of the transaction have not been disclosed but industry insiders told The Irish Times it was a "high double-digit deal". A statement from On Semiconductor said it expected the acquisition would immediately add to its earnings per share.
SensL, whose clients include the European Space Agency, was spun out of the Tyndall National Institute in 2004. It was founded by Carl Jackson and Joe O'Keeffe, the latter of whom went on to enjoy success as a founder of Infiniled, which was acquired by Facebook-owned Oculus VR in 2016.
It's one of the leading suppliers of silicon photomultiplier (SiPM) sensor technology for light-sensing applications. These sensors are used with extremely low levels of light and are deployed across medical imaging, 3D ranging and sensing, biophotonics and hazard and threat detection.
"We built the company making optical sensors that can be used in a whole bunch of different products," Mr Jackson told Charlie Taylor of The Irish Times.
http://www.bridgenetwork.ie/wp-content/uploads/2018/05/iStock-692832436.jpg
3737
6638
granitewordpress
http://www.bridgenetwork.ie/wp-content/uploads/2018/04/logo-2.jpg
granitewordpress
2018-05-17 16:16:42
2018-07-20 10:14:04
Multimillion euro deal for UCC spin-out company SensL Technologies