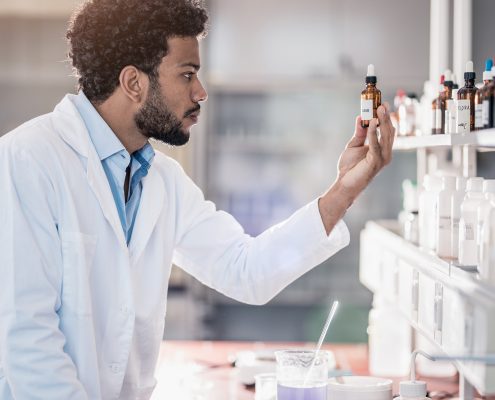 Antimicrobial Packaging Materials
PVC and LDPE Films with incorporated metal antimicrobial nanoparticles increase the shelf life of muscle foods compared to control films by retarding the microbiological growth of spoilage bacteria.  During storage, the lipid oxidation values measured as TBARS values are also significantly lower than in control samples.
Click here to read more.