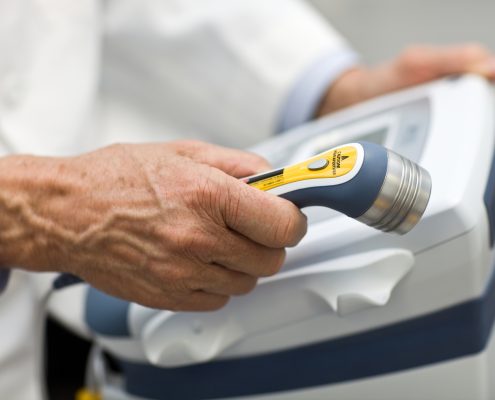 Low cost, minature size radiation detectors
RADFET is a MOS transistor optimised for radiation sensitivity. RADFET chip is a cube with a side of 0.5mm. Ionising radiation induces charge in the RADFET , which changes one of the basic transistor's parameters – threshold voltage. Threshold voltage can easily be measured by passing a specified current through the RADFET and measuring a DC voltage at the device output. That DC voltage is indicative of the absorbed radiation dose.
Click here to read more.