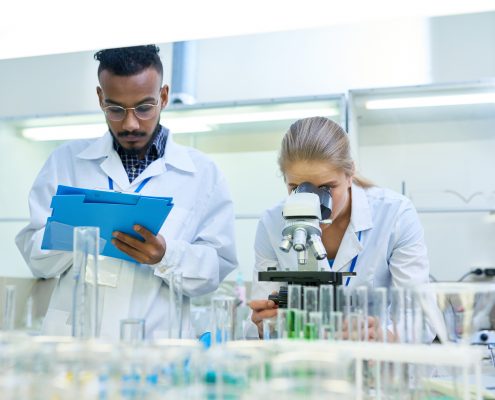 Cholosterol lowering probiotic yoghurt (Collaboration with Teagasc)
Teagasc and UCC researchers have developed an invention which allows a novel Lactic acid bacterial (LAB) strain, Lactobacillus mucosae, to be used in a nutritional approach to lowering cholesterol, e.g. in a probiotic yoghurt. Teagasc and UCC seek a commercial partner in the functional food space to further develop this technology with a view to commercialisation and further validation of the supporting health claims.
Click here to read more.