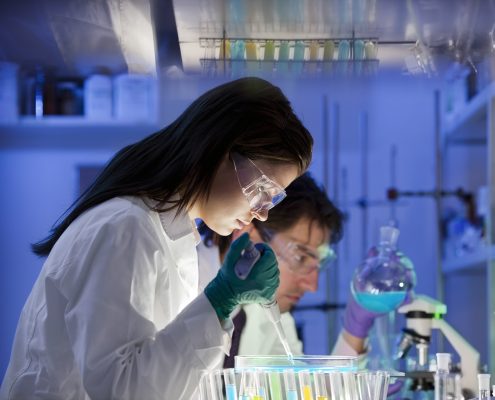 Preventing cancer cell survival
A combination drug treatment comprising a chemotherapeutic drug and an autophagy inducing drug results in not only inhibition in the progression of cancer but also prevents the recurrence of cancer which may occur following withdrawal from a typical anti-cancer regime. A combination of 5-FU and LiCl treatment, for example, eliminates recovering cancer cells. The treatment overcomes drug resistance and results in chemoresistant cancer cells being killed by means of Type II cell death. The acceleration of autophagy beyond a survival process, into autophagic cell death is a new therapeutic approach to treating cancer.
Click here to read more.