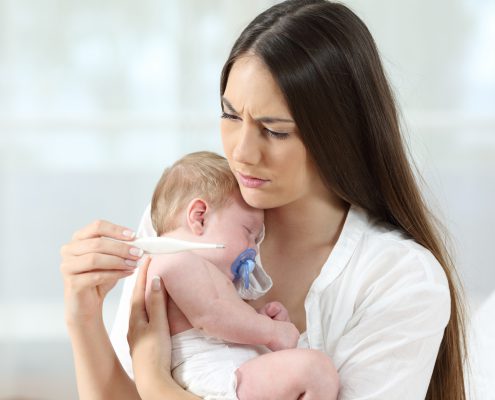 An Algorithm For Neonatal Seizure Recognition
Clinicians caring for neonates affected by seizures are poorly supported by specialist neurophysiology, especially out-of-hours, and there is an urgent unmet need for an intelligent cot-side seizure support tool. The ANSeR project team has developed a patented method for the real-time identification of seizures in an EEG signal that will automatically monitor the brain function of these babies and alert the clinician if there is a problem.
Click here to read more.